THE SOLUTION FOR YOU
BEVERAGE TRAILER:
SHORT TERM & LONG TERM RENTAL

Our trailer fleet is available for rental.
Find what you need, for the price you want and the duration you require.
SIMPLICITY, EFFICIENCY & FLEXIBILITY
Everything to give you an accomodating and personalized experience.
FIND EXACTLY WHAT YOU NEED
RENTAL SERVICES BASED ON YOUR NEEDS
To better serve you, we offer you our fleet of trailers.
Trailers for the beverage industry
Equipment with rear and/or side loading
Trailer with hook attachment for Moffet
contact US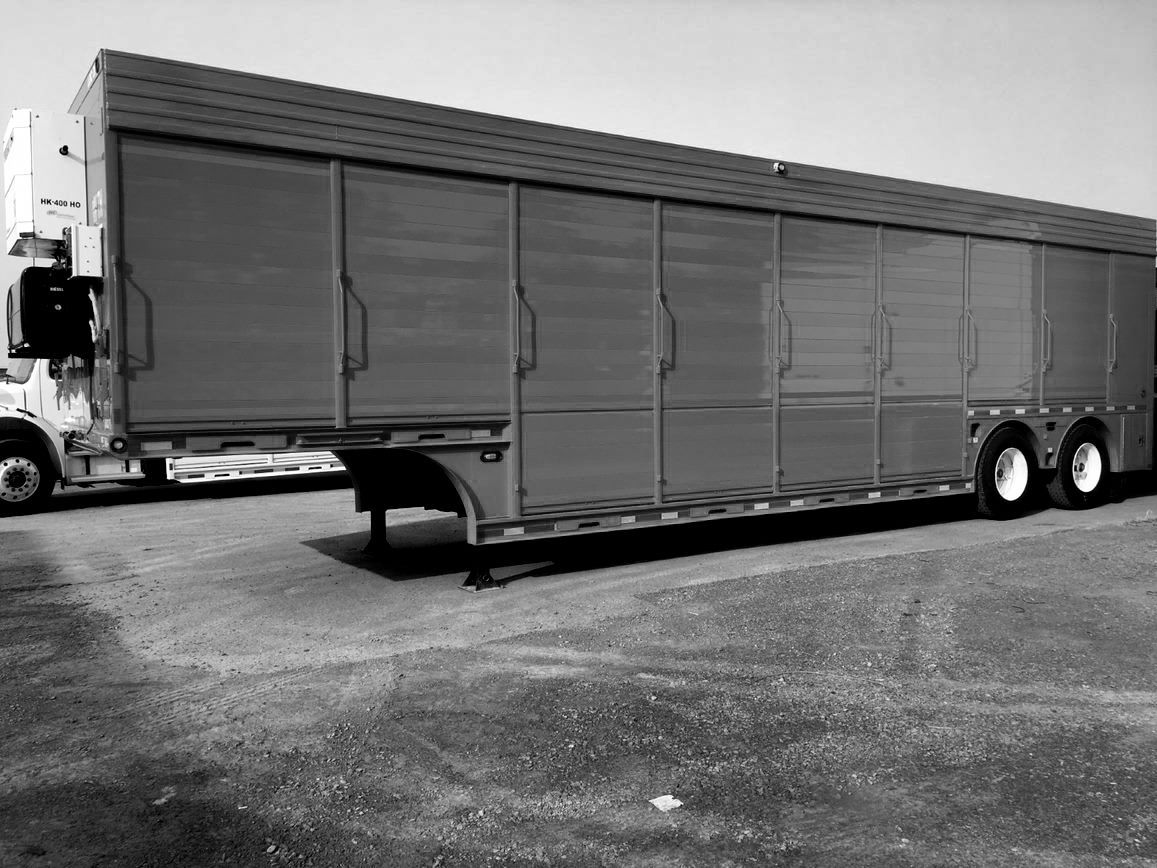 WE ARE YOUR TRUSTED PARTNER
WHY LONG AND SHORT TERM RENTALS?
Your business is growing rapidly and you have to deal with a higher volume of delivery? You wish to reduce your capital expenditure? You have different needs for your high season?
Regardless of the reason, opt for short-term rentals. We offer flexible and supportive services for special projects.


ALL OUR SERVICES
Discover how our team of passionate workers can help you meet your challenge whatever it might be.
We work closely with our clients to single out their specific needs. This cooperation allows us to offer sustainable and innovative solutions to persistent problems that remain unresolved.
We are curious. We are determined. We are resourceful.
Above all, we are ready; ready to realize your vision.
WANT TO JOIN OUR TEAM?
Whatever your journey, CFT has a career path for you.