PUT US TO THE TEST

REPAIRS & MODIFICATIONS
Do you need to repair or modify something on your beverage trailer?
Let us take care of it.

CALL ON OUR EXPERTS
AN ACCESSIBLE AND RELIABLE REPAIR SERVICE
We know your needs are constantly changing and that is why we offer the best repair and modification service on the market.
The experience we have acquired over the years makes us the best partner to meet your evolving needs.
Trust our team of experts to handle your repair needs of all kinds. Whatever the desired lifespan of your equipment might be, we will find the right solution at the right price for you.
Repair, maintenance, collision repair
Replacement & manufacturing of coupling plates
Modification and installation of complete air suspension
Drop frame chassis repair
Rear loading door replacement
Retrofit
Welding of all kinds
All services under one roof to serve you

contact Us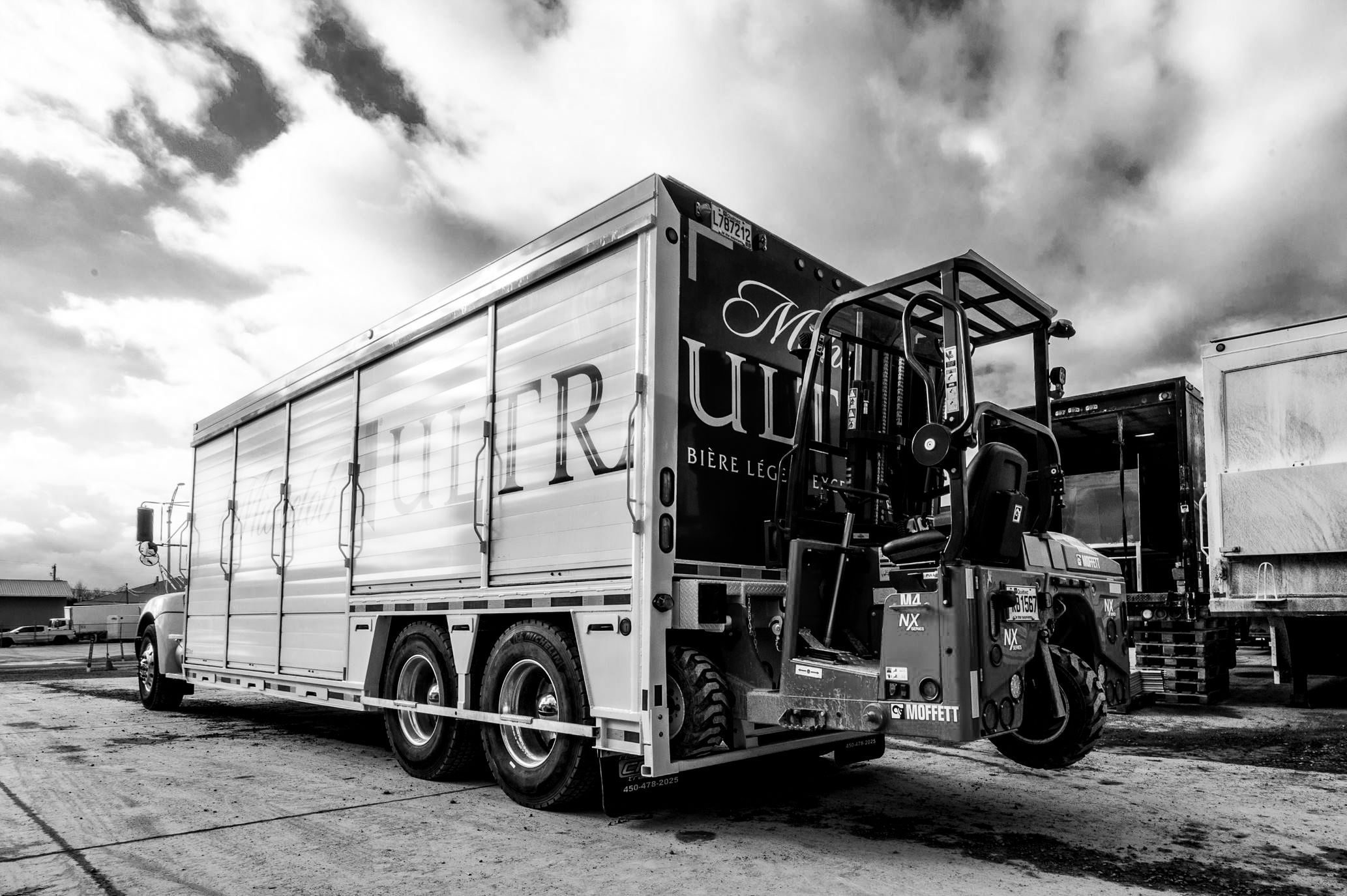 AN INGENIOUS AND SUSTAINABLE REPAIR SERVICE
NEED AN ESTIMATE?
The birth of our company in 2006 stems from the need of our customers to carry out repairs of all kinds.
Over the years, we have acquired impressive expertise that, even today, guides us in all aspects of the design and the services we offer you.
ALL OUR SERVICES
Discover how our team of passionate workers can help you meet your challenge whatever it might be.
We work closely with our clients to single out their specific needs. This cooperation allows us to offer sustainable and innovative solutions to persistent problems that remain unresolved.
We are curious. We are determined. We are resourceful.
Above all, we are ready; ready to realize your vision.
WANT TO JOIN OUR TEAM?
Whatever your journey, CFT has a career path for you.