CHOOSE THIS ECONOMICAL OPTION
REFURBISHING PROGRAM
Need to refresh the look of your equipment, and replace the side doors & accessories?

PERFORMANCE OPTIMIZATION
OF YOUR Trailers

MODERNIZING YOUR
EQUIPMENT

HEALTH AND SAFETY OF YOUR DRIVERS AND DELIVERERS
Refurbishing your equipment is a great way to cut costs without cutting corners. In fact, our customers benefit from performance, durability, and thus an extended lifespan but at a fraction of the cost.
By repairing the side doors, work accidents will be reduced, your employees with be safer and they will thank you for it.
contact Us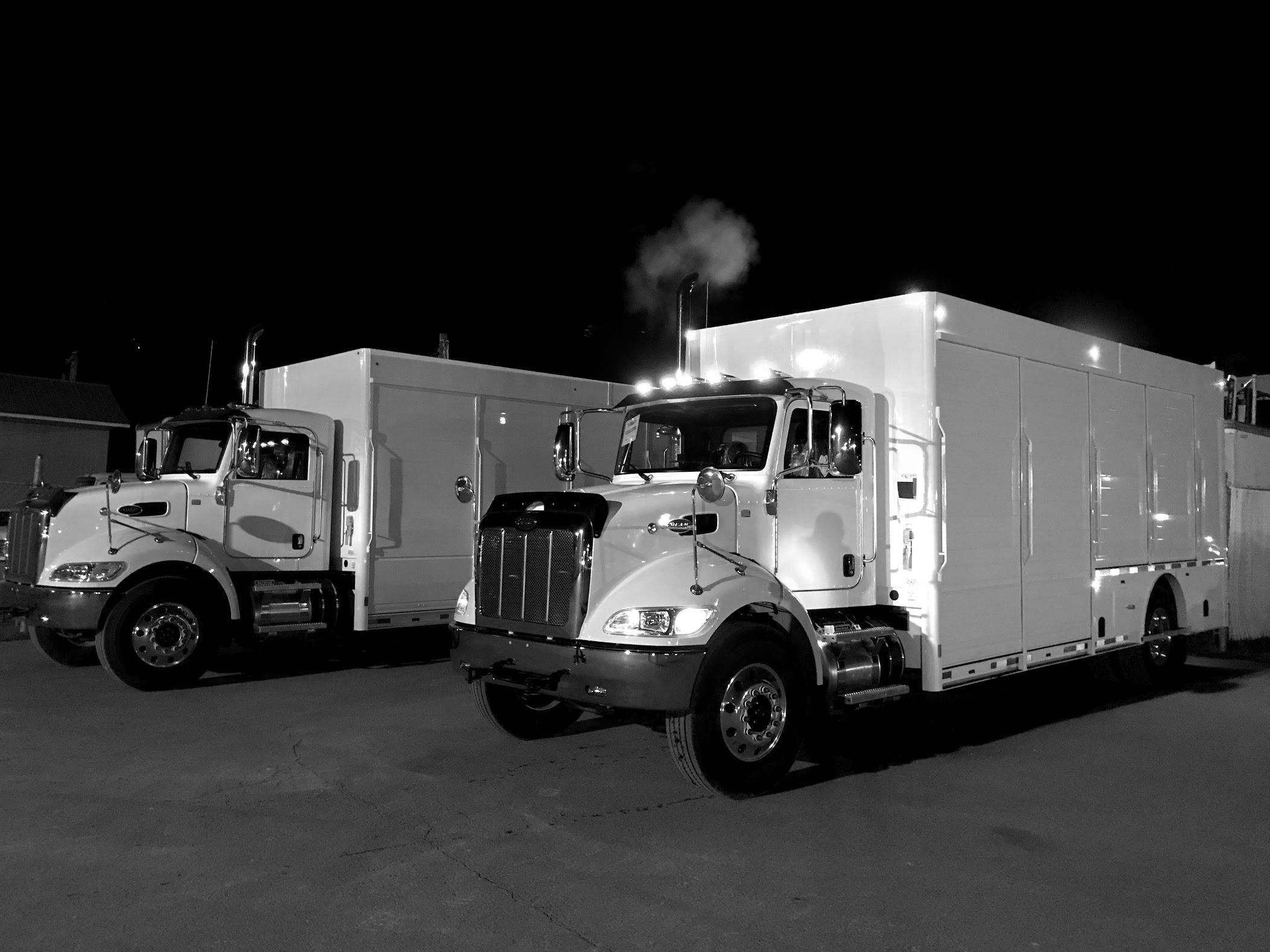 DURABILITY
Breathe new life into your equipment with our reconditioning program.
SERVICE
The basic service includes sandblasting for new paint as well as the complete replacement of side doors, gauge lights, and other accessories.
UPGRADE
Customers have the option to upgrade electrical, pneumatic, and brake systems, structural components, shocks, friction rails, and more.
ECONOMIC
Extending the life of trailers not only minimizes operating costs by reducing downtime and maintenance costs, it also extends the useful life of assets at a fraction of the cost of new equipment.
ALL OUR SERVICES
Discover how our team of passionate workers can help you meet your challenge whatever it might be.
We work closely with our clients to single out their specific needs. This cooperation allows us to offer sustainable and innovative solutions to persistent problems that remain unresolved.
We are curious. We are determined. We are resourceful.
Above all, we are ready; ready to realize your vision.
WANT TO JOIN OUR TEAM?
Whatever your journey, CFT has a career path for you.