OUR PROMISE
A promise to do things in a different and unparalleled way, and above all,
a commitment to always provide the best possible experience to our customers, without compromise.
Our brand's promise embodies everything we do and why we do it.
WHY WE DO WHAT WE DO

OUR PURPOSE

We exist to create.
We exist to collaborate.
We exist to innovate.
HOW WE DO IT

OUR APPROACH

We collaborate with our clients to find innovative and effective solutions to their problems. We show unparalleled creativity, precision, and ingenuity in the work we carry out.
We innovate when designing your products by considering each of the following points:
The impact of corrosion
The impact on workers and work accidents
Reduction of fuel consumption


Reduced torsion to chassis preventing cracking and damage

Reduction of on-going maintenance requirements

Easy access to changeable components
When considering these elements, we succeed in creating trailers that have repair, maintenance, and operating costs
well below
the market standard. In the end, your operating budget and ecological footprint would be impressively reduced.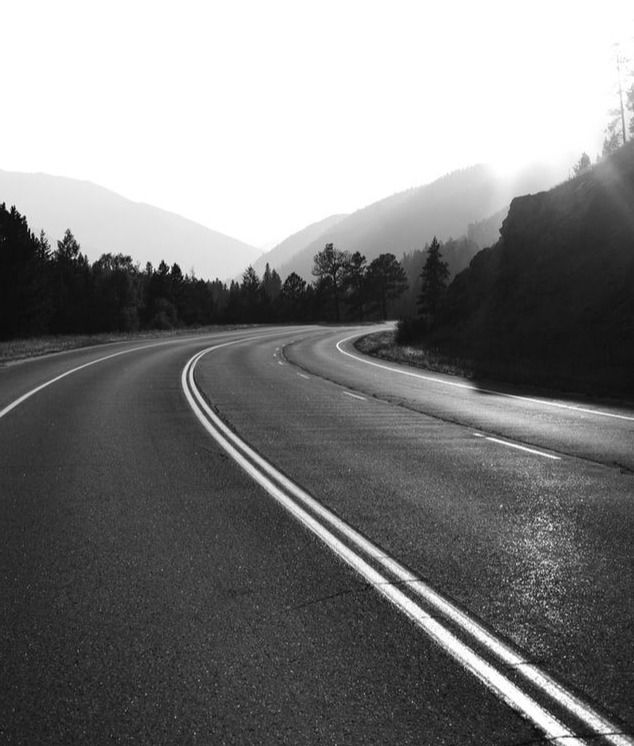 QUALITY
We provide exceptional products as well as unparalleled service.
We hold each other to the highest standards which allows us to provide higher value and the best experience for all our customers.
If it's not quality, it's not CFT.

AMBITION
Pure determination to never stop evolving and improving; to provide the best experience and the best product to our customers.
We want to be challenged by your constraints because we have the audacity to find its solution.
It's' in our DNA.
PASSION
We perform, together, with passion. This value is tattooed on our hearts and is found in everything we do.
Passion for the industry.
Passion for the people.
Passion for constant progress.
INGENUITY
We show constant ingenuity to defy all conventions. We are not afraid to see things differently. Our unique, innovative and creative approach allows us to find effective solutions to the challenges you face.
We question.
We innovate.
We progress.
For you ; with you.




THE FOUNDATION OF OUR WORK
OUR BELIEFS

REDEFINING CONVENTIONS: NO LIMITATIONS

Excellence does not happen by doing things normally and minimally. You have to dare more and think differently to achieve exceptional results. Our curiosity makes us the ideal partner to meet your needs and exceed your expectations.


COLLABORATION IS THE KEY

We care deeply about all of our relationships. We are humble and we always act with integrity.
Together we find smart and sustainable solutions.
Together we innovate.
Together we make the difference.


INTEGRITY BEATS ALL


Nothing is more important than the integrity and commitment of a person or an organization.
We remain true to our commitments and our principles. We have high ethics and we take responsibility for our actions. Always.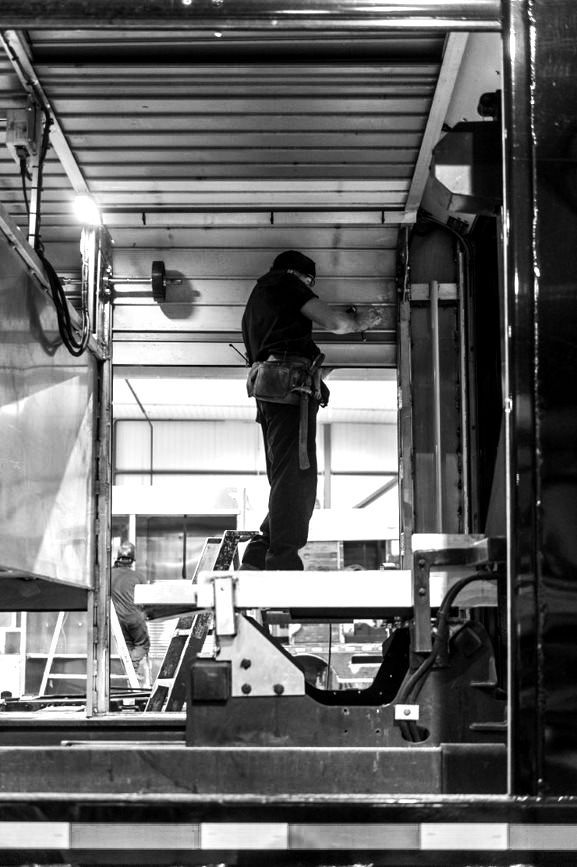 OUR TEAM
Betting on the right team wins!


Our professional team is involved body and soul in what they are most passionate about: being at the forefront of the competition and offering our customers the greatest satisfaction.
WANT TO JOIN THE TEAM?
Join the CFT Trailer family and become part of a story of success and innovation.
We don't hire our employees to do a "job". We hire those with passion because they are the ones who are going to do the best job.
It is by discussing and wanting to find innovative solutions that we have developed the ECO2 process.