BE PART OF A STORY OF
SUCCESS
&
INNOVATION
.
At CFT Trailers,

innovation

is at the heart of our philosophy.

To deliver exceptional quality products to our customers, we need exceptional people, people like

YOU

.

JOIN US


Together let us remain the best partner in the beverage trailer industry.
A CAREER AT CFT
INVEST YOUR EXPERTISE WITH US.
Located in Sainte-Anne-des-Plaines, CFT Trailers is a young and dynamic company that manufactures specialized beverage trailers for customers across North America.

We design and build high-quality trailers with unique and innovative features that address current issues in the beverage delivery industry.

CFT's mission is to improve the way companies deliver their products by offering better-engineered, environmentally friendly and safer trailers for our clients and their employees.
--
We strongly believe that the passion, ingenuity, and accomplishments of our team are the strengths that make CFT Trailers a pioneer in its industry.
Each step of the manufacturing process is essential and would not be possible
without the collaboration and commitment of all our teams.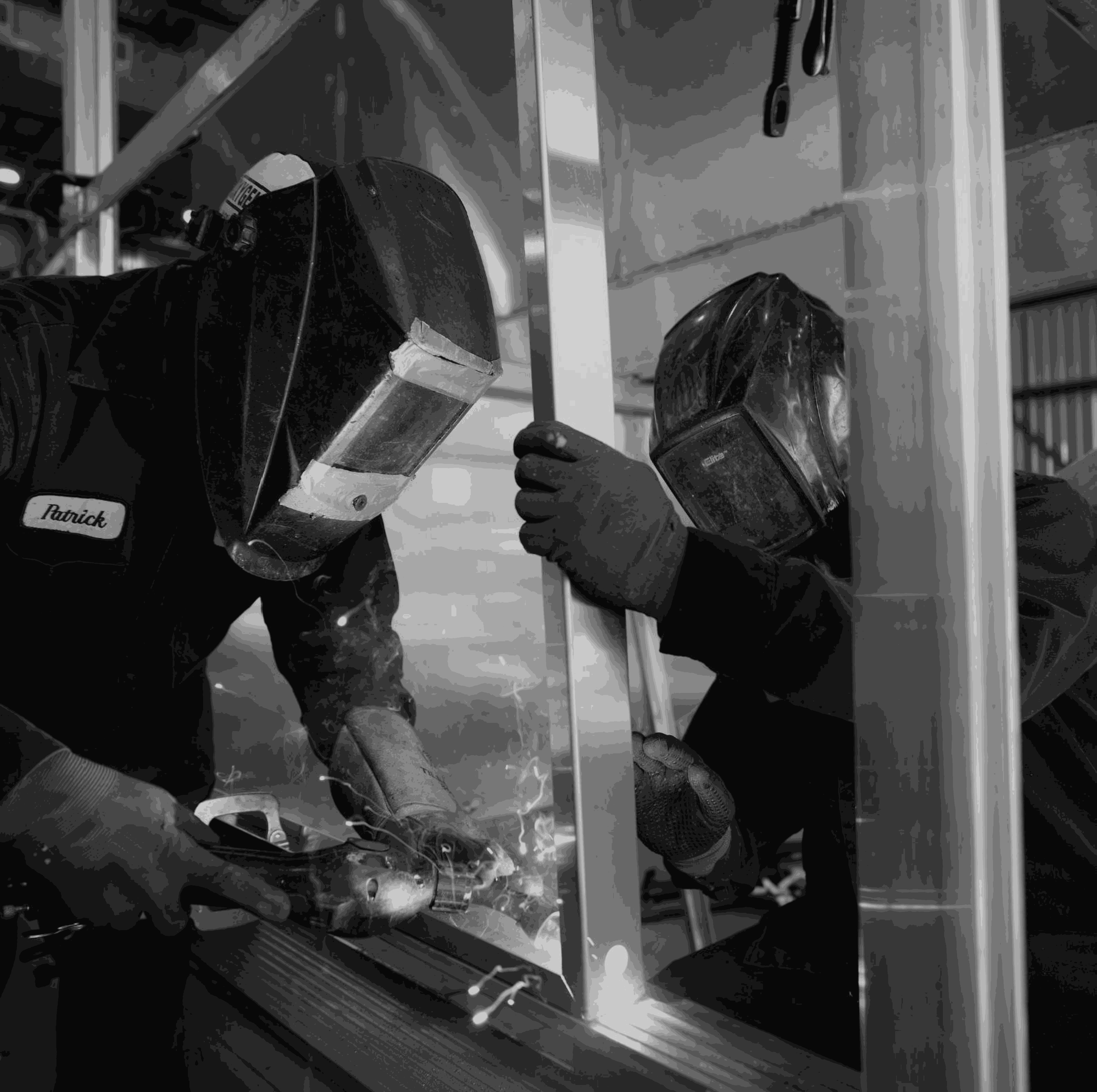 We're just good people who love a good challenge.

Every day we try to bring the best of ourselves to work. And we strongly believe in the products we build. But we also never forget that we're all people here. Sometimes we go too fast; sometimes not fast enough but we always try to improve as colleagues and improve our methods as we go along.
We are a team of individuals doing our best to change a stagnant industry.
We love designing and manufacturing unique trailers that challenge the status quo and make a true difference.
If this sounds like you, we'd love you to join us.
Get to know us better.
OUR PURPOSE | OUR VALUES | OUR BELIEFS