WANT TO RID GET RID OF YOUR OLD EQUIPMENT?
PURCHASE OF USED EQUIPMENT
Beverage trailers and trucks
OUR SPECIALITY
BEVERAGE TRAILERS AND TRUCKS
Do you want to get rid of your equipment? One call will do the trick. We love to purchase used beverage truck or trailer equipment for ecological purposes.
Simplicity
Speed of execution
Transport coordination

contact Us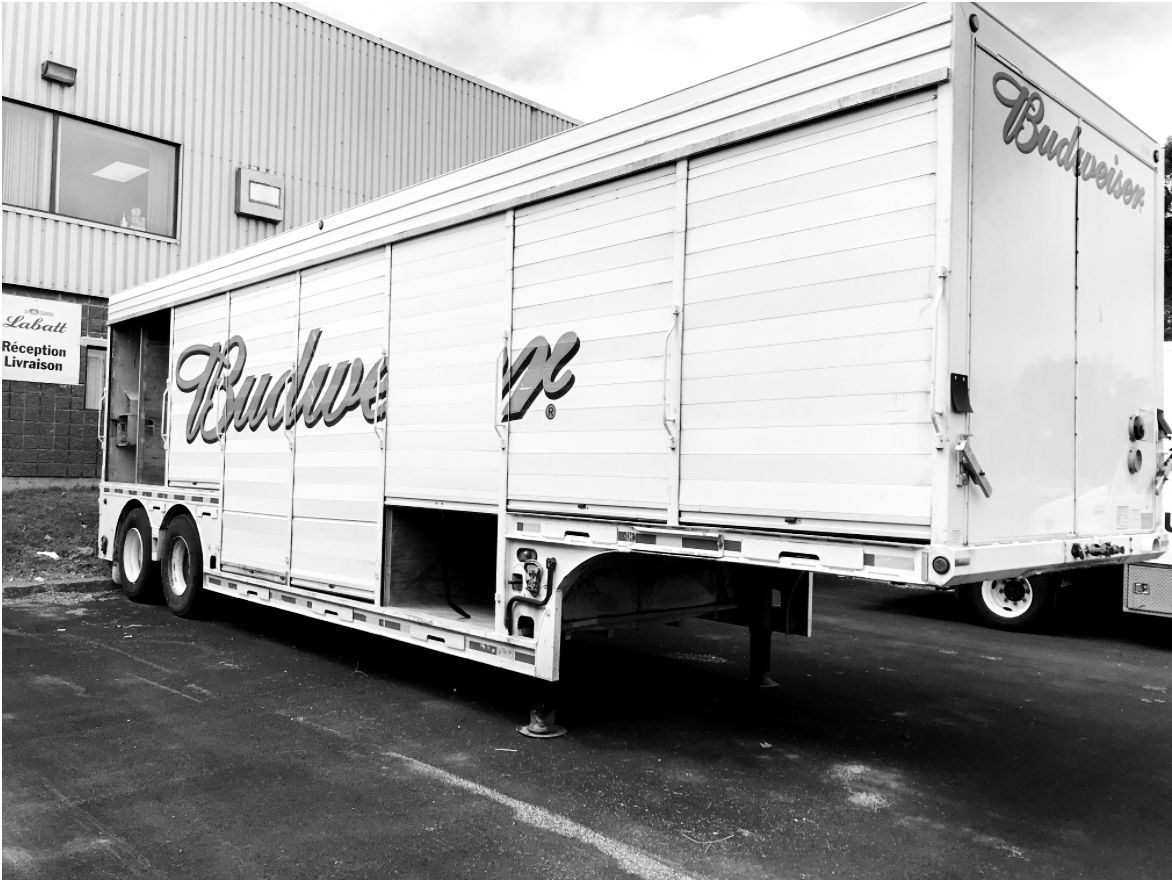 Whether it is a beverage trailer or a straight truck, contact us to receive an offer to purchase
We are always on the lookout for used equipment. Many of our customers opt for the purchase of used equipment that better suits their financial reality.
Thanks to our ecological and our ingenious process, we give 2nd and 3rd lives to equipment while ensuring their performance, security, and quality.
ALL OUR SERVICES
Discover how our team of passionate workers can help you meet your challenge whatever it might be.
We work closely with our clients to single out their specific needs. This cooperation allows us to offer sustainable and innovative solutions to persistent problems that remain unresolved.
We are curious. We are determined. We are resourceful.
Above all, we are ready; ready to realize your vision.
WANT TO JOIN OUR TEAM?
Whatever your journey, CFT has a career path for you.