MORE THAN 23 YEARS OF EXPERIENCE
CHANGING THE WAY YOU DELIVER.
INNOVATION
DRIVER RETENTION
OPERATIONAL COST REDUCTION
DURABILITY
- Specialists in side loading trailers and bodies -
Manufacture, repair, refurbish, recondition, rental and buyback.
WE ARE GROWING

August 17th 2023
In a recent deal, CFT Trailers has acquired HESSE and will be taking over all sales, production and intellectual property, making CFT the leading manufacturer of side-loading beverage trailers and bodies in Canada.
More information will be coming soon. We thank you for your continued support throughout this period of transition. If you have any questions or concerns, please do not hesitate to contact us.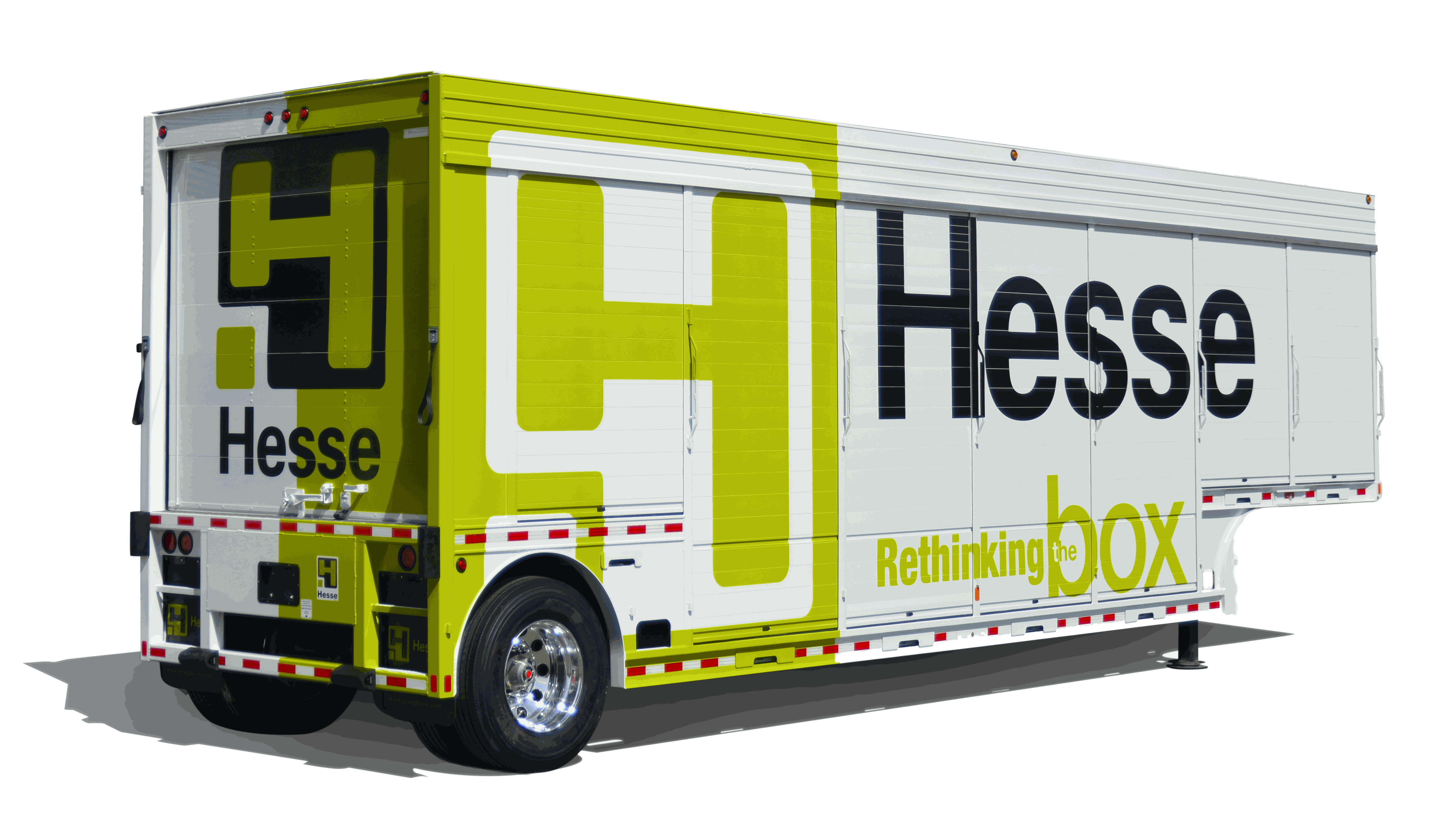 Are you looking for a passionate, creative and dedicated team?
Are you looking for an ecological, innovative, and sustainable product?
Your search ends here.
contact us
OUR SERVICES
the solution to your problem does not currently exist on the market,
We will work with you to
create
it.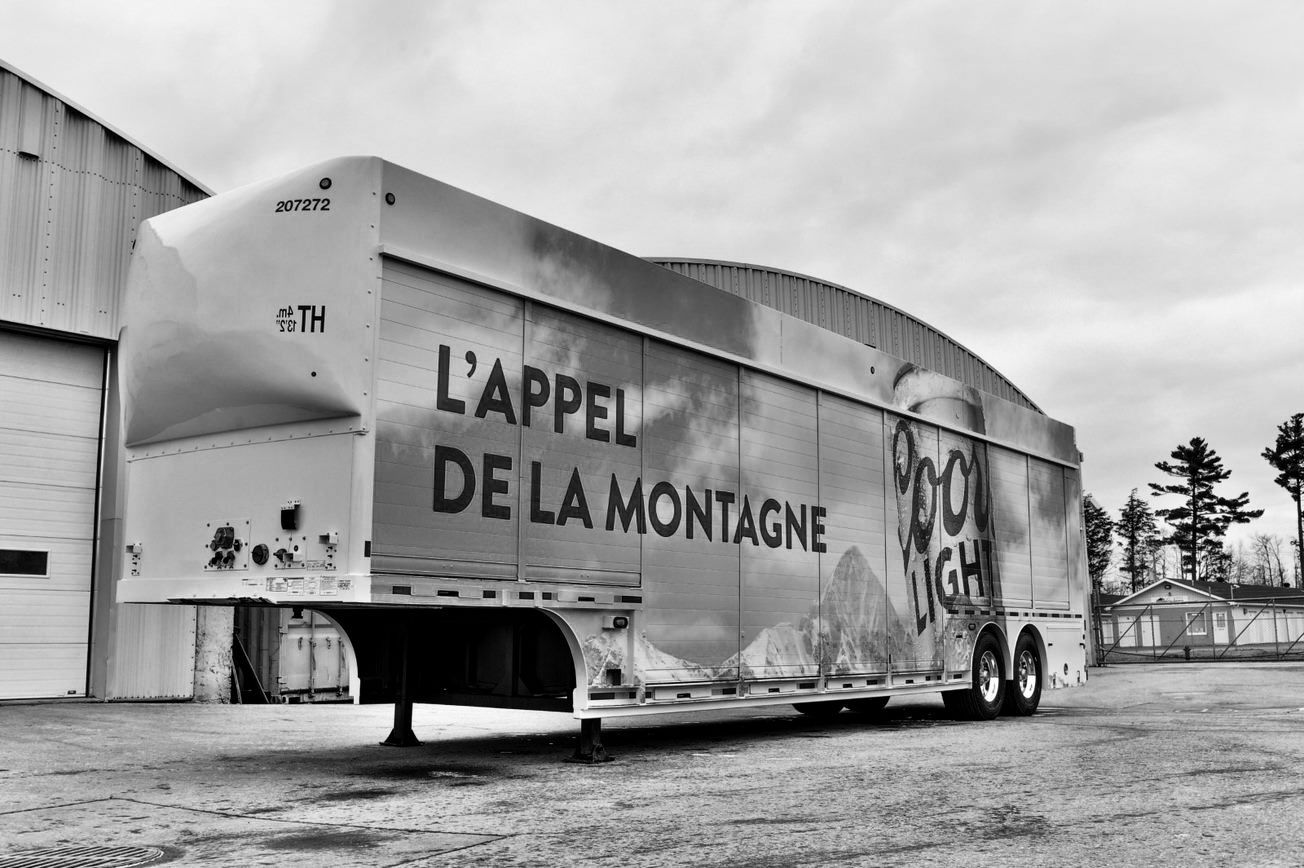 MANUFACTURING
Our passionate team builds new customized trailers that are designed for your specific needs.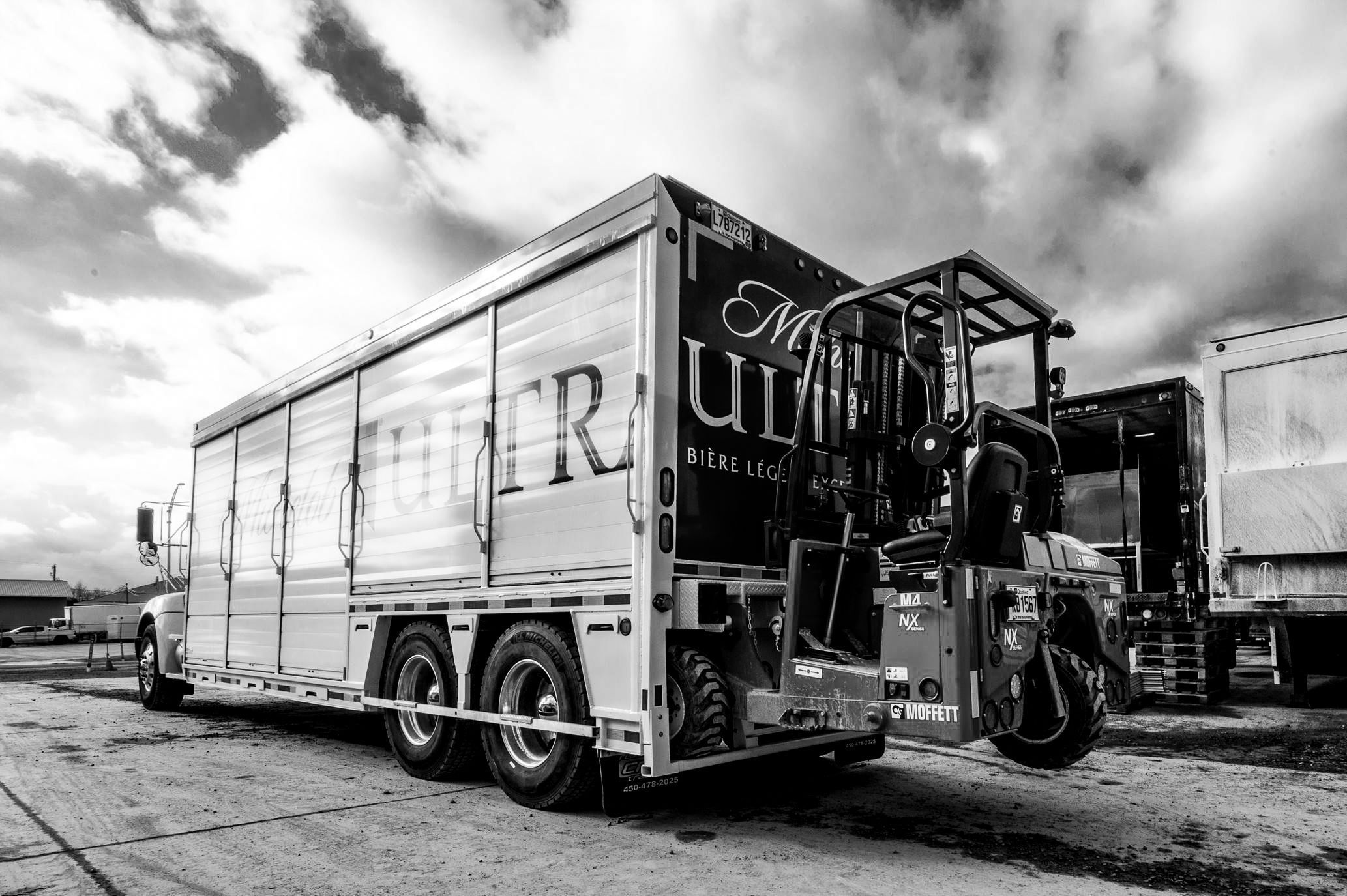 REPAIR & MODIFICATIONS
Trust our team for repairs and modifications tailored to your needs. It's our specialty.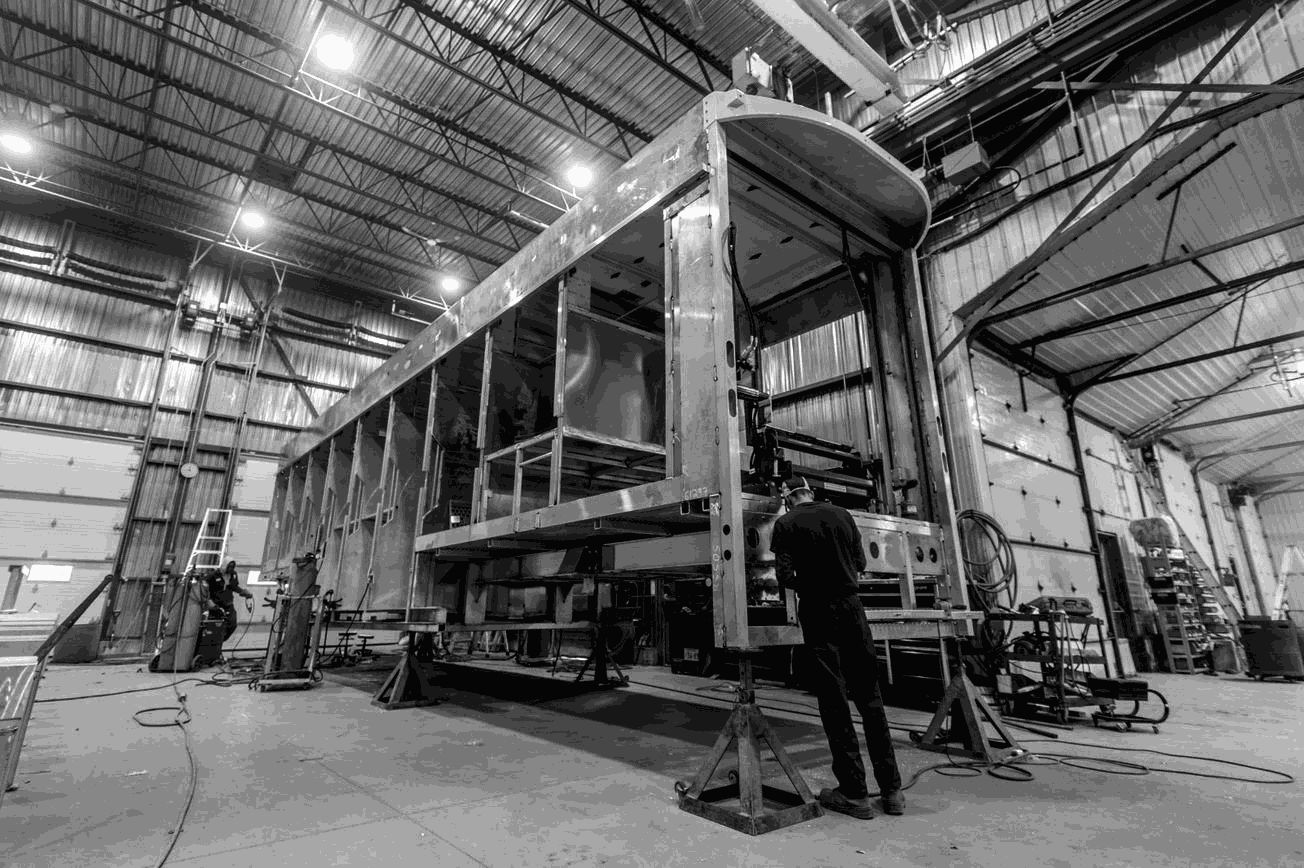 REMANUFACTURING ECO2
Take advantage of our innovative ecological approach and give your trailer a second life while reducing your costs.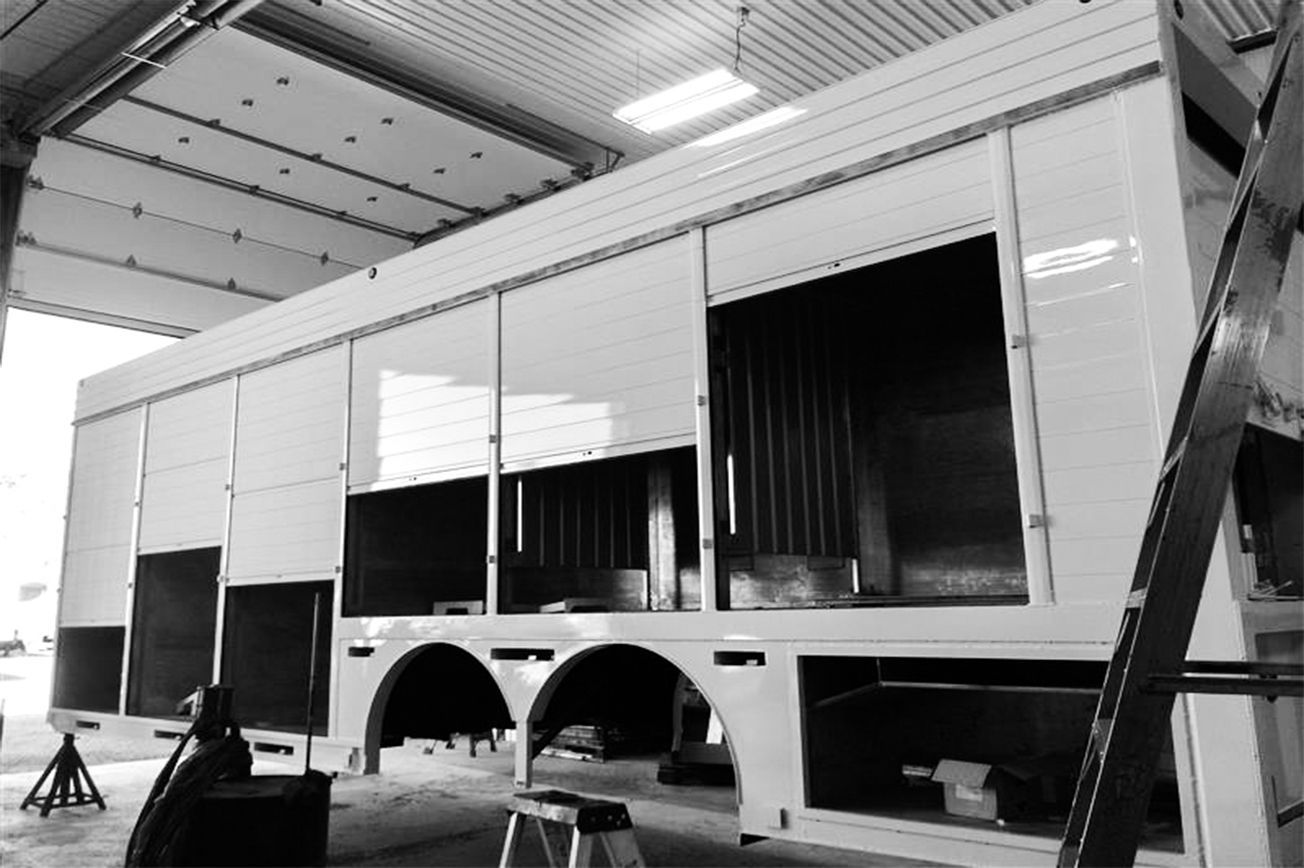 RECONDITIONING PROGRAM
Benefit from higher performance, stronger durability and greater lifespan at a fraction of the cost.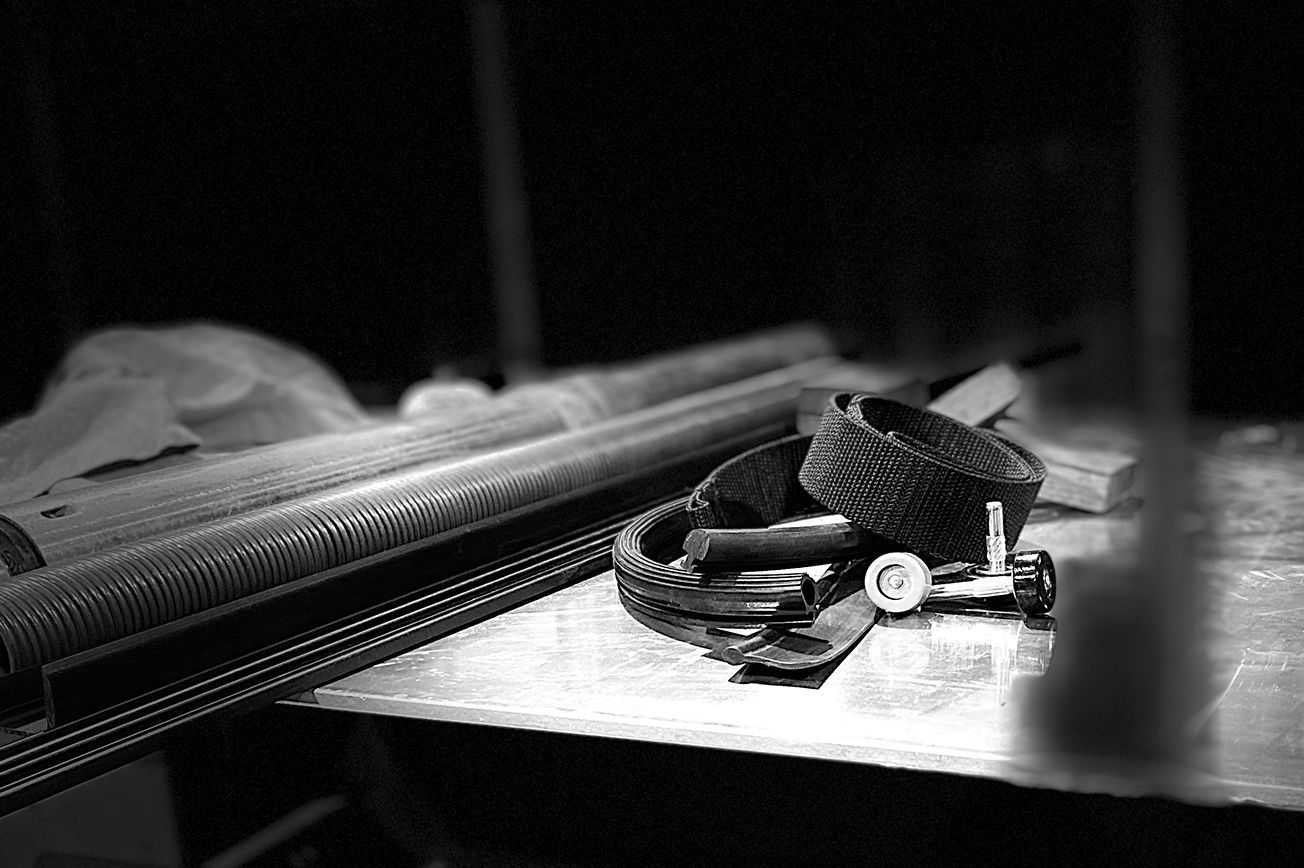 PARTS & ACCESSORIES
We have over 4000 parts and accessories in stock. We carry Hackney, Mickey, Parco-Hesse and our own CFT brand.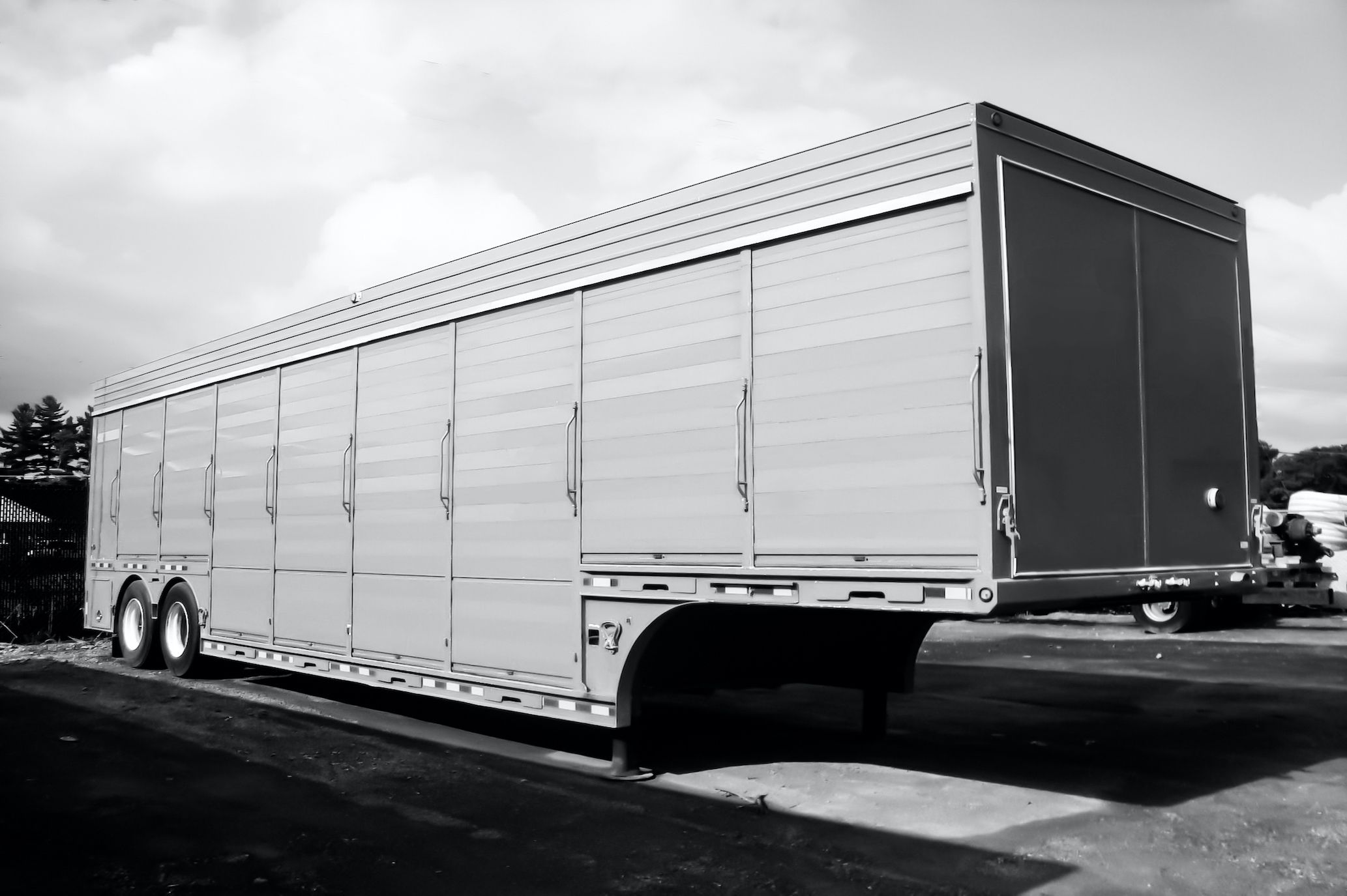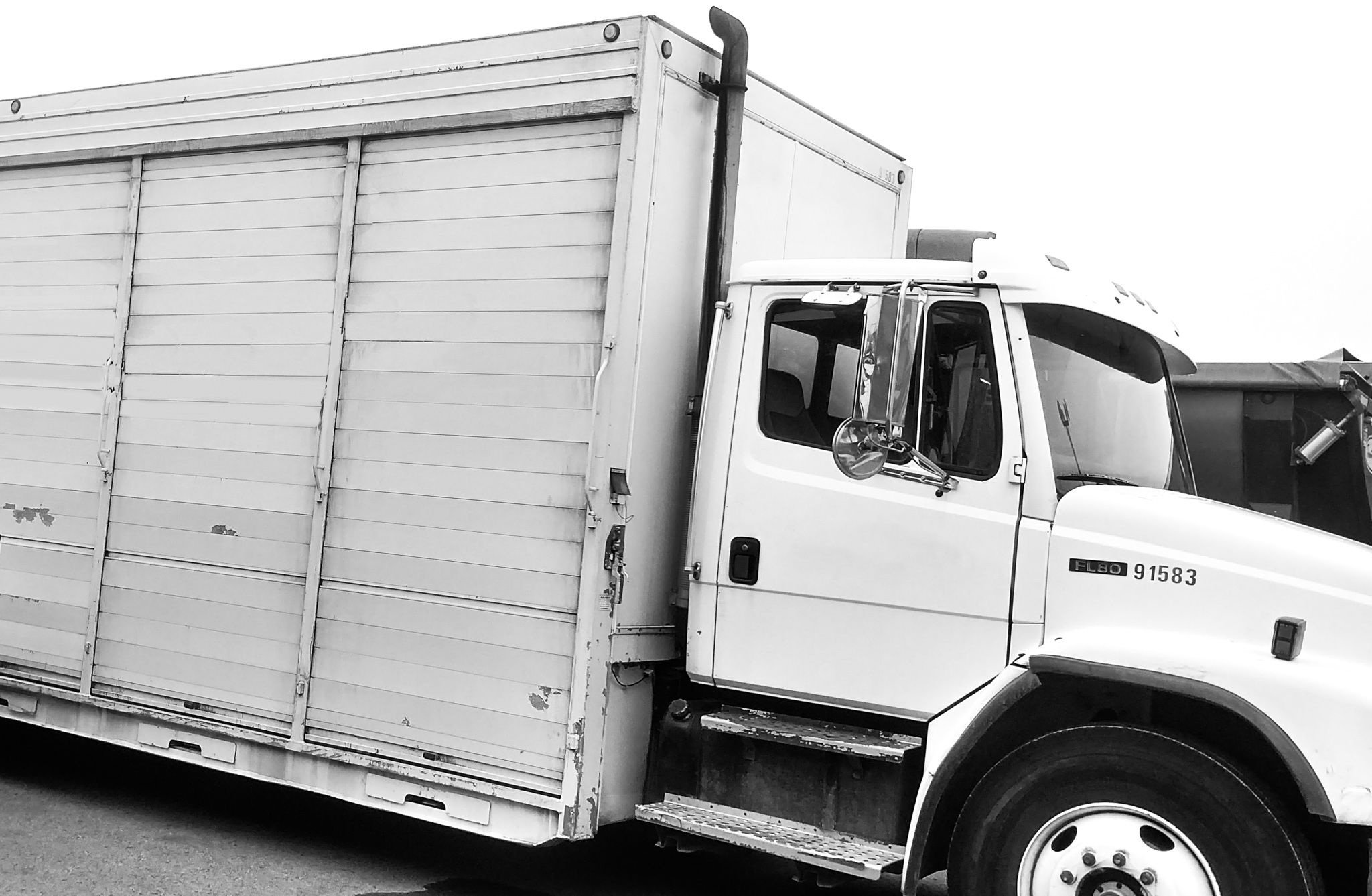 USED VEHICLES
Just give us a call. We are always looking for used trailers and trucks.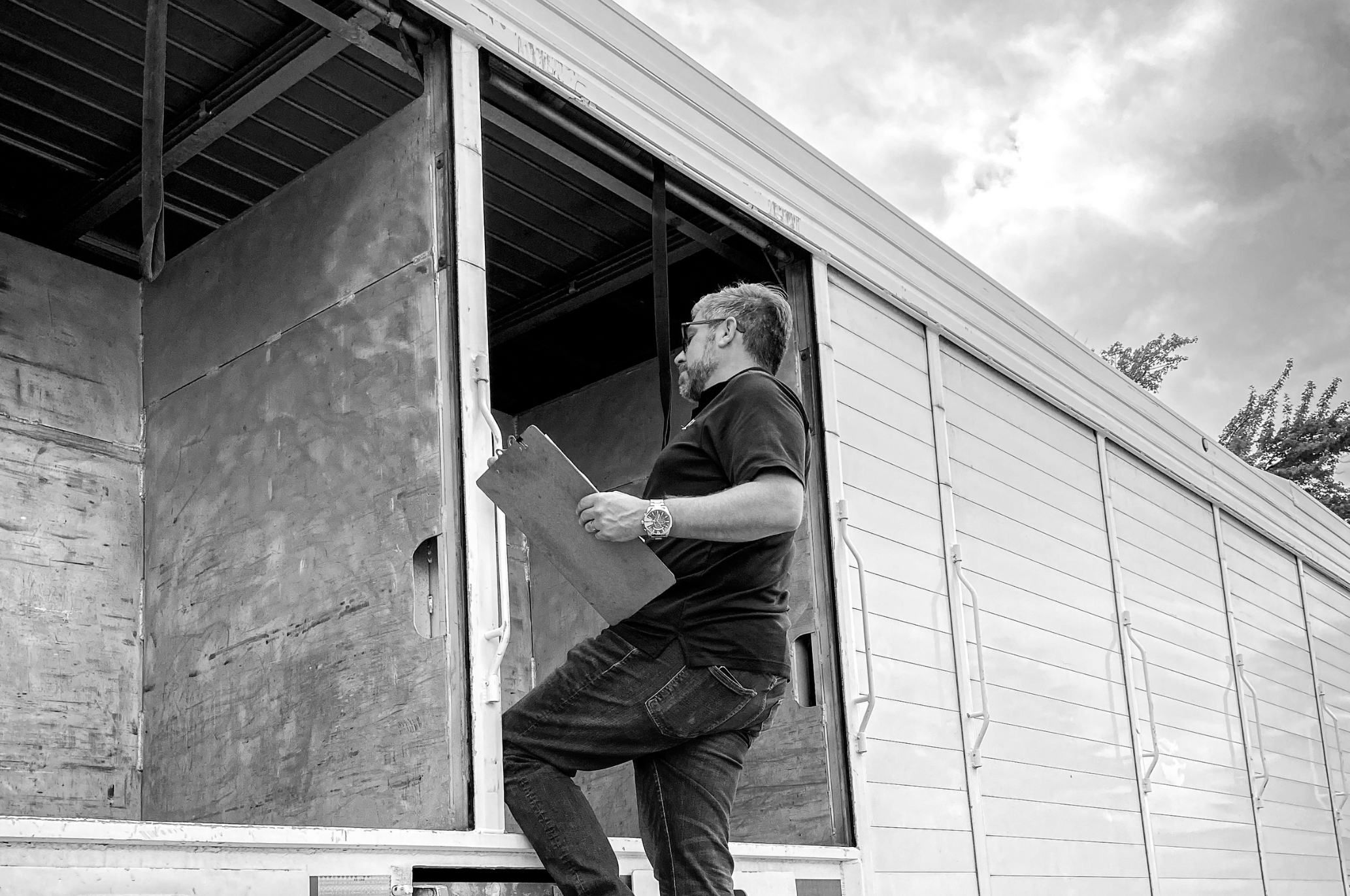 FLEET ASSESSMENT
We inspect your fleet to make a full assessment about its condition. We then create an action plan based on your needs.
EXCELLENCE
DOESN'T
COME FROM DOING THINGS NORMALLY & MINIMALLY.
OUR VISION | OUR VALUES | OUR STORY
RESEARCH AND DEVELOPMENT
Our R&D team is constantly striving to innovate their designs to deliver robust products, modern designs, and highly durable parts.
Let us know the problems you are facing with your fleet. We will find the best and most cost-efficient solution for your needs.
Why CFT Trailers?
Because we are a solution-oriented team whose DNA consists of creative forward-thinking and innovation.