BE PART OF A STORY OF SUCCESS & INNOVATION.
You want to be part of a

passionate team

?
Would you like to work on
unique projects

?
You want an employer who
takes care of its employees

?
We are waiting for YOU.
Why you should join our team?
To work close to home. No more endless traffic!
Because we make sure to always offer you a competitive salary commensurate with your talent.
Because we are understanding. We know that your family is your priority.

To be proud to work with a passionate team.
Because contributing to the creation of unique and innovative projects is motivating!


Here are the challenges to be met:

You will have to repaint body surfaces on trucks and trailers.



Your main responsabilities will be:



Prepare the paint and match the colors;
Apply the paint with a spray gun;
Polishing as needed;
Innovate in the ways of working to bring new solutions.



Do you have the necessary requirements?

Have your hight school diploma (DES);
Painter certificate of qualification (advantage);
Experience in the trailer industry (advantage).


Do you have the skills we are looking for?

Be meticulous;
Be creative;
Have patience;
Appreciate teamwork.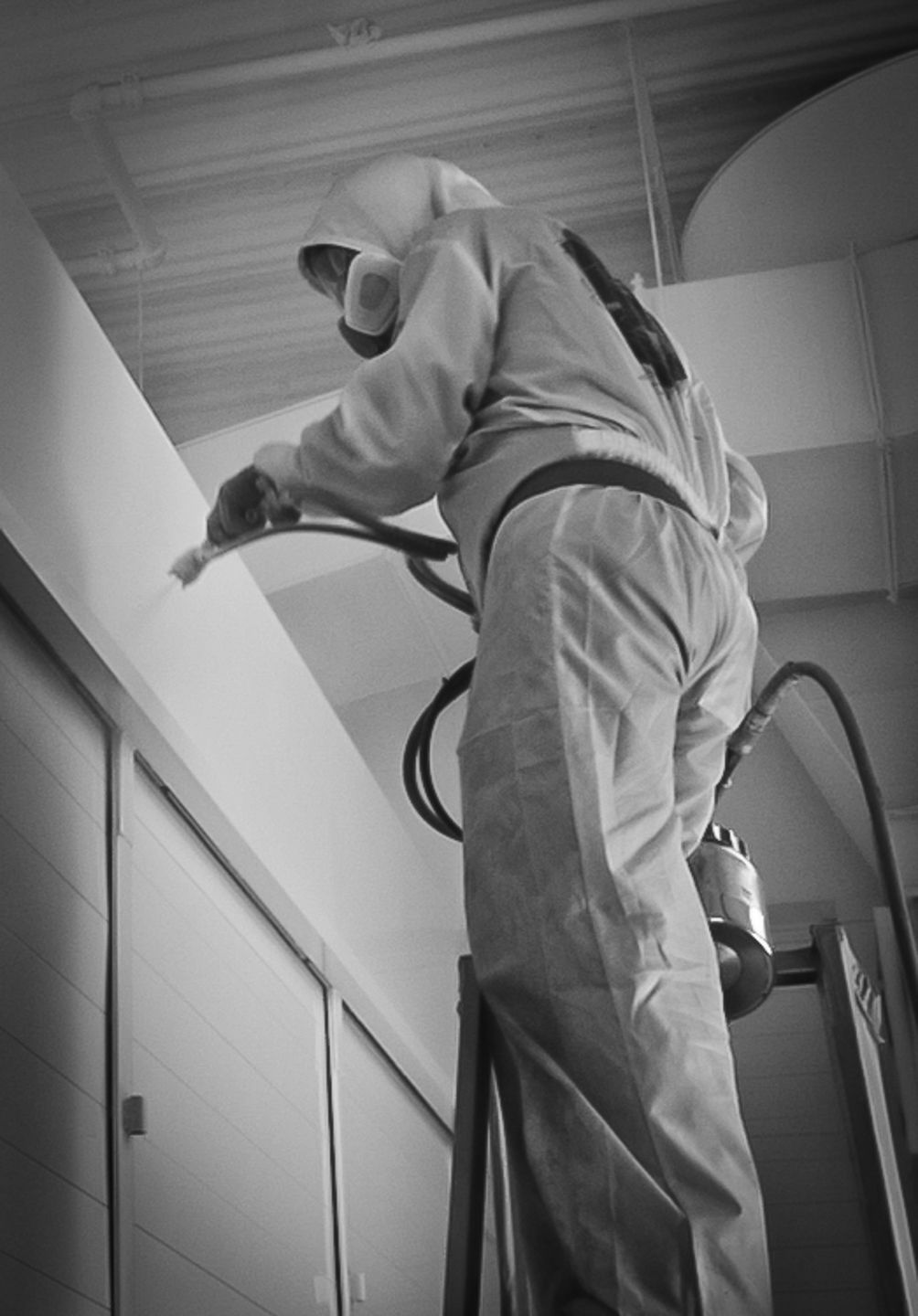 For more information you can contact us
  by phone at 450-478-2025 or by email at rh@rcft.ca
THE BENEFITS OF BEING PART OF OUR TEAM
We offer a positive work environment, as the well-being of our team is a priority for us.
INVEST YOUR EXPERTISE WITH US.

The company's mission is to continue to innovate in order to optimize the performance and quality of their trailers and to be recognized as the best partner and leader in the industry.