BE PART OF A STORY OF SUCCESS & INNOVATION.
You want to be part of a

passionate team

?
Would you like to work on
unique projects

?
You want an employer who
takes care of its employees

?
We are waiting for YOU.
Technician - Heavy vehicle mechanics and suspension
Sainte-Anne-des-Plaines

,

Canada
Why you should join our team?

To work close to home. No more endless traffic!
Because we are understanding. We know that your family is your priority.

To be proud to work with a passionate team.
Because contributing to the creation of unique and innovative projects is motivating!
Because we are human, and human is important to us!



Here are the challenges to be met:
You will have to dismantle, replace and reassemble suspension and chassis mechanics components. You will also have to ensure the quality of the work done.
(Job opening for our affiliated company Garage François Thouin, go see our website! www.gftinc.ca)


Your main responsabilities will be:

Dismantle different mechanical parts or equipment of a heavy vehicle;
Reassemble the various mechanical parts or equipment;
Innovate in the ways of working to bring new solutions;
Repair various pieces of equipment of a heavy vehicle that has been involved in an accident;
Maintain a safe work environment;
All other tasks related to this position.



Do you have the necessary requirements?

At least 2 years experience in a heavy vehicle workshop;
Very good knowledge of heavy vehicle mechanics;
Posses a tool box;
Be in good physical shape.
Do you have the skills we are looking for?

Be resourceful; 
Be meticulous;
Be punctual; 
Appreciate teamwork.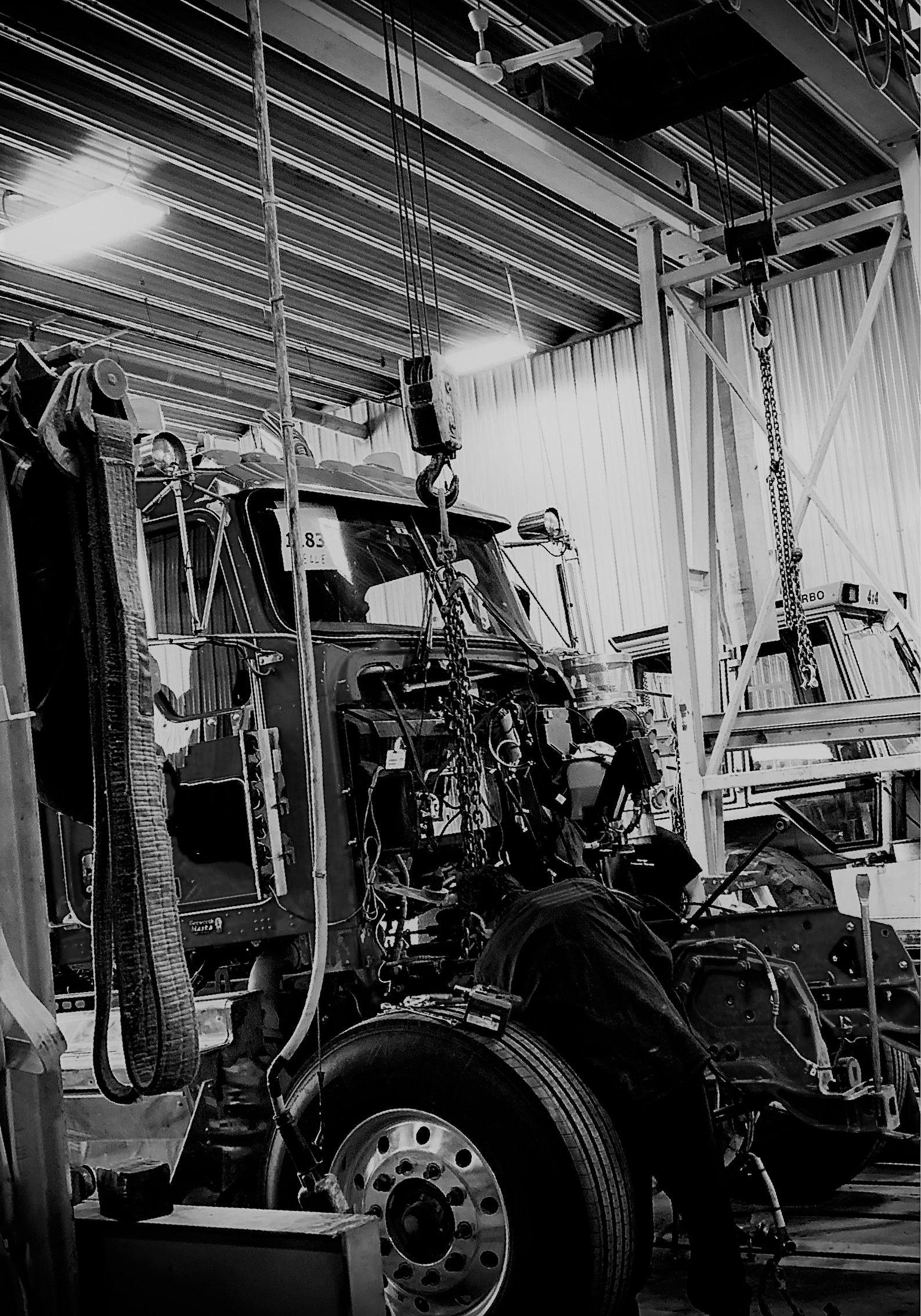 For more information you can contact us
by phone at 450-478-0710 or by email at rh@rcft.ca
THE BENEFITS OF BEING PART OF OUR TEAM
We offer a positive work environment, as the well-being of our team is a priority for us.
INVEST YOUR EXPERTISE WITH US.

The company's mission is to continue to innovate in order to optimize the performance and quality of their trailers and to be recognized as the best partner and leader in the industry.