BE PART OF A STORY OF SUCCESS & INNOVATION.
You want to be part of a

passionate team

?
Would you like to work on
unique projects

?
You want an employer who
takes care of its employees

?
We are waiting for YOU.
Human Resources Manager
Sainte-Anne-des-Plaines

,

Canada
Why you should join our team?

To work close to home. No more endless traffic!
Because we are understanding. We know that your family is your priority.
Because work is good, but we also like to have fun! 

To be proud to work with a passionate team.
Because we are human, and human is important to us!



Here are the challenges to be met:
First and foremost, to ensure the commitment and well-being of employees within the group. Employees are a priority for us and no one is a number. You will be responsible for developing a human resources department within the group in order to build a team that will ensure the growth of the company, by recruiting new members and ensuring the retention of current team members.
Your main responsabilities will be:
    Establish an HR structure within the company:
Work with managers and employees to provide HR solutions that meet the needs of the business.
Adapt and interpret HR policies and practices and monitor compliance.
Manage group insurance and other benefits offered by the company;
Review and modify the performance review process and follow-up with employees;
Participate in the performance review process and follow-up with employees;
Participate in the development of the employer brand.

Ensure the management of recruitment:
Write and publish job postings on the various job boards;

Serve as the main contact with our partner recruitment firms;
Ensure the reception and response of each application;
Ensure the interview process.

Welcome new employees:
Prepare, adapt and redesign the onboarding and integration process for new employees;
Provide new employees with the necessary documentation;
Ensure the integration of new employees;
Act as a reference for all questions concerning human resources.

Management of employee training:
Establish training programs for employees.

Ensure a dynamic and positive work environment winthin the company:
Organize regular recognition events with employees.



Do you have the necessary requirements?

Bachelor's degree in Human Resources Management or Industrial Relations;
Minimum of 3 to 5 years of relevant experience in human resources management;
Bilingualism in French and English (oral and written);
Knowledge of Microsoft Office software;
CHRP designation (an asset).



Do you have the skills we are looking for?

Excellent organizational skills;

Initiative and autonomy;
Attention to detail;
Dynamic;
Excellent communication skills;
Integrity, discretion, positive attitude.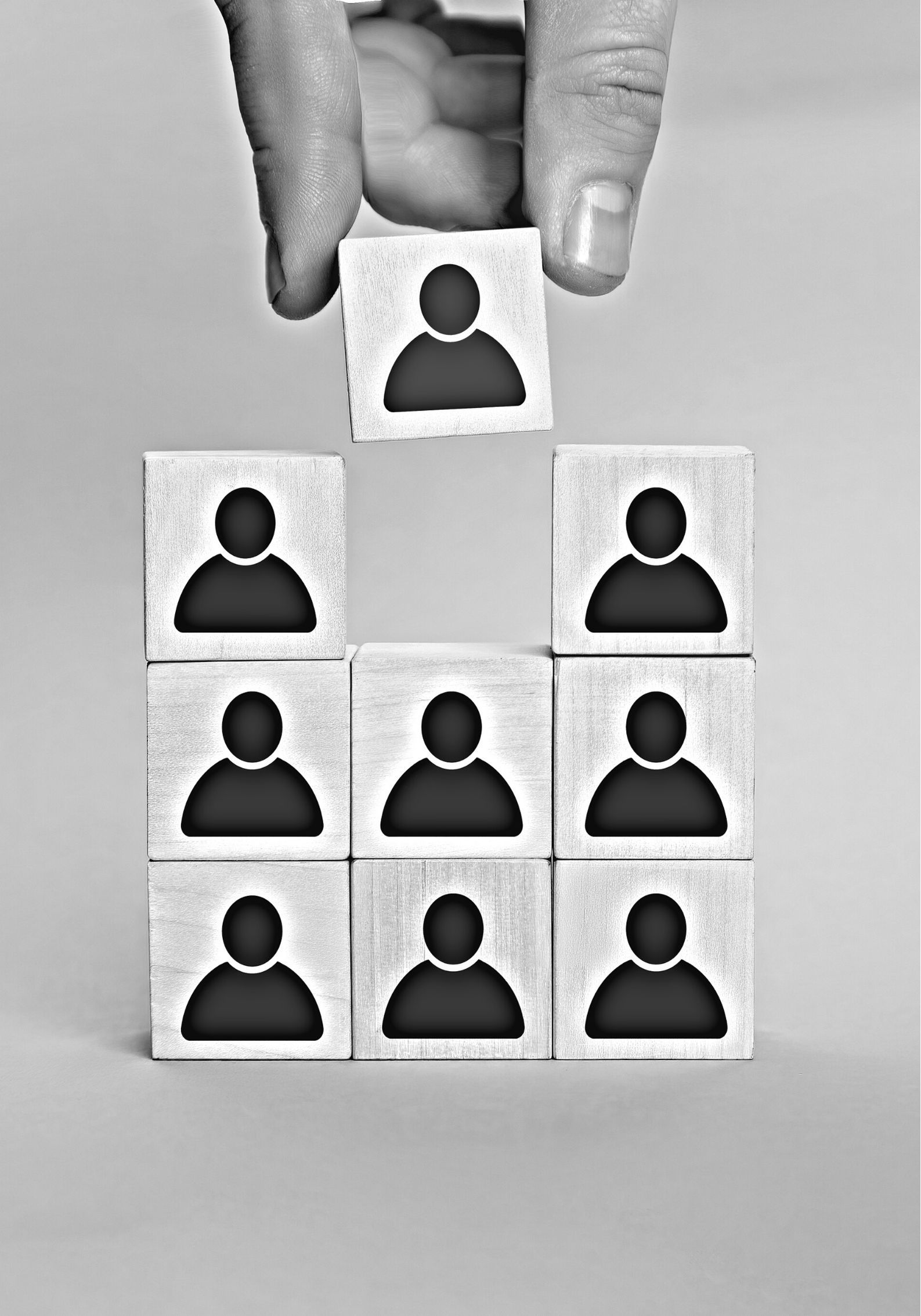 For more information you can contact us
by phone at 450-478-0710 or by email at rh@rcft.ca
THE BENEFITS OF BEING PART OF OUR TEAM
We offer a positive work environment, as the well-being of our team is a priority for us.
INVEST YOUR EXPERTISE WITH US.

The company's mission is to continue to innovate in order to optimize the performance and quality of their trailers and to be recognized as the best partner and leader in the industry.