BE PART OF A STORY OF SUCCESS & INNOVATION.
You want to be part of a

passionate team

?
Would you like to work on
unique projects

?
You want an employer who
takes care of its employees

?
We are waiting for YOU.
Drawing Department Manager (Engineering)
Why you should join our team?

To work close to home. No more endless traffic!
Because we are understanding. We know that your family is your priority.
Because we offer you the opportunity to advance your career. 

Because contribuing to the creation of unique and innovative projects is motivating!
Because we are human, and human is important to us!



Here are the challenges to be met:
Your main responsibility will be to manage the engineering department for the company. This includes the development and design of new products as well as modifications to existing products required to support production needs.  In addition, you will work closely with operations and sales to provide engineering support. 


Your main responsabilities will be:
Provide leadership, coaching, direction and development to department personnel. 

Coordinate and distribute priorities based on production and project needs.

Collaborate with the sales team to define development needs for new product designs. 
Schedule the design team to meet production deadlines.
Develop effective policies and processes for projects.
Ensure that all team members have the support and resources to work effectively.
Implement quality control and tracking processes for the department.
Participate in development meetings and coordinate activities leading to the delivery of proposed improvements.
Develop measures and indicators of staff and departmental success based on established goals.



Do you have the necessary requirements?

Mechanical engineering background or other relevant training.

Thorough knowledge of working in SolidWorks and PDM, including mechanically welded and sheet metal.
Knowledge of welding.
Experience in product development dedicated to transportation. (advantage)
Excellent knowledge of the Office suite (Excel).
Knowledge of ERP systems (Odoo, advantage).
Bilingualism: French and English. 



Do you have the skills we are looking for?

Excellent organizational skills.
Strong attention to detail.

Excellent communication and approachability.
Valuing experimentation.
Thoroughness and initiative.
Integrity and positive attitude.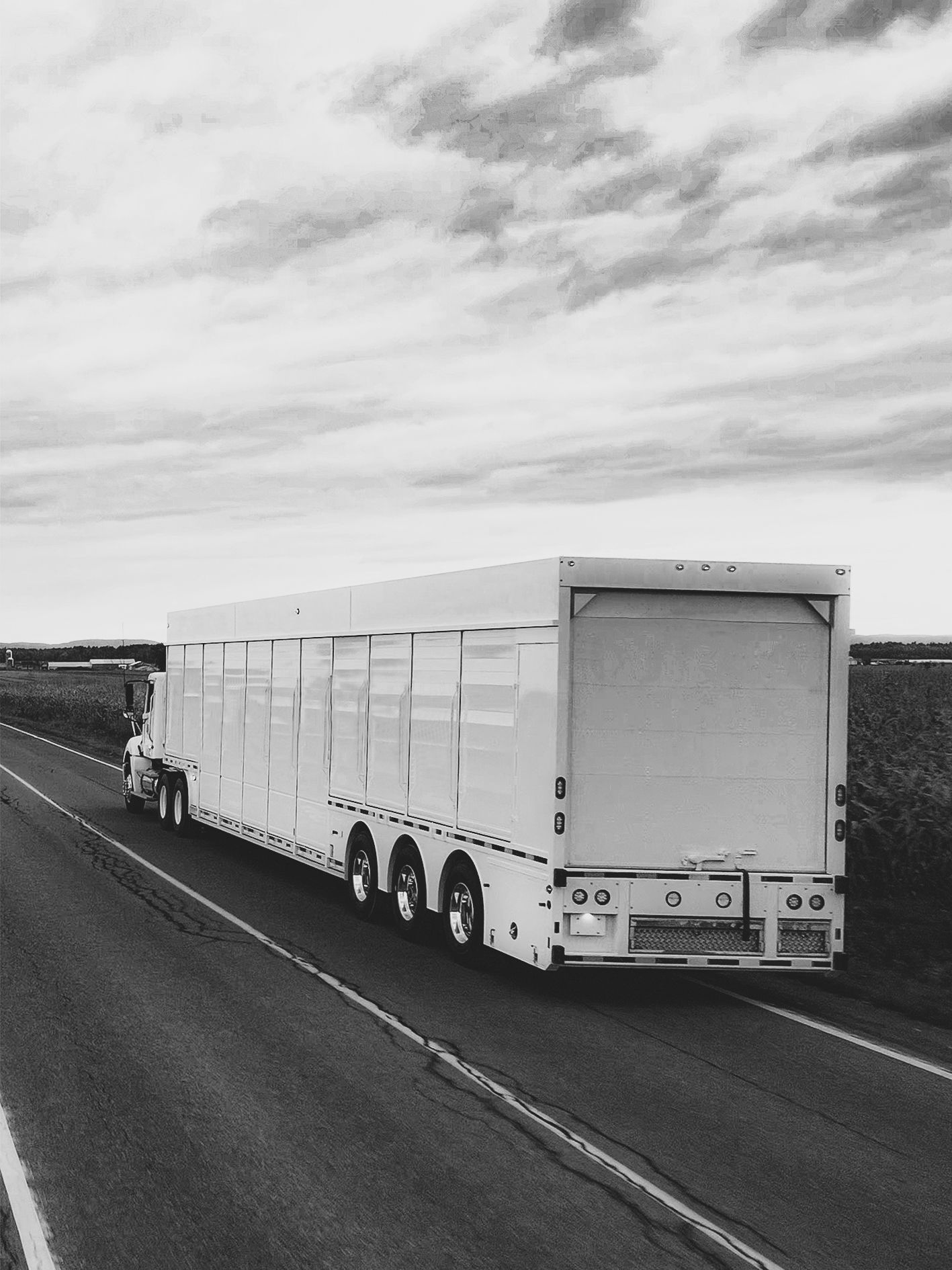 For more information you can contact us
by phone at 450-478-0710 or by email at rh@rcft.ca
THE BENEFITS OF BEING PART OF OUR TEAM
We offer a positive work environment, as the well-being of our team is a priority for us.
INVEST YOUR EXPERTISE WITH US.

The company's mission is to continue to innovate in order to optimize the performance and quality of their trailers and to be recognized as the best partner and leader in the industry.