BE PART OF A STORY OF SUCCESS & INNOVATION.
You want to be part of a

passionate team

?
Would you like to work on
unique projects

?
You want an employer who
takes care of its employees

?
We are waiting for YOU.
Buyer (Junior)
Sainte-Anne-des-Plaines

,

Canada
Why you should join our team?
To work close to home. No more endless traffic!
Because we make sure to always offer you a competitive salary commensurate with your talent.
Because we are understanding. We know that your family is your priority.

To be proud to work with a passionate team.
Because contributing to the creation of unique and innovative projects is motivating!
Because we are human, and human is important to us!
Here are the challenges to be met:
You will be responsible for the coordination of materials to ensure the good functionning of the production line. In collaboration with the purchasing team, your role is to coordinate the purchase of parts and materials required for production. You will have to respect the deadlines in order to respect the production schedule.


Your main responsabilities will be:

Send orders to suppliers; 
Follow up on order confirmations;
Follow up on backorders and overdue orders;
Follow up on deliveries;
Contact suppliers for material returns;
Maintain the required information on our in-house system (prices, minium quantities, delivery times, main supplier, etc.)
Research new suppliers and solicit bids;
Research parts for R & D;
Innovate in the way of working to bring new solutions;
All other tasks related to this position.


Do you have the necessary requirements?

Minimum of 2 or 3 years experience as a Junior Buyer or Purchasing Assitant in the transportation industry;
Good knowledge of procurement methods and computer systems;
Good knowledge of ERP systems and MS Office suite (Excel, Word and Outlook);
Bilingualism, French and English, oral and written.
Do you have the skills we are looking for?

Demonstrate a high level of organization;
Ability to manage several projects at the same time;
Great attention to detail;
Team player;
Ressourceful, proactive and creative.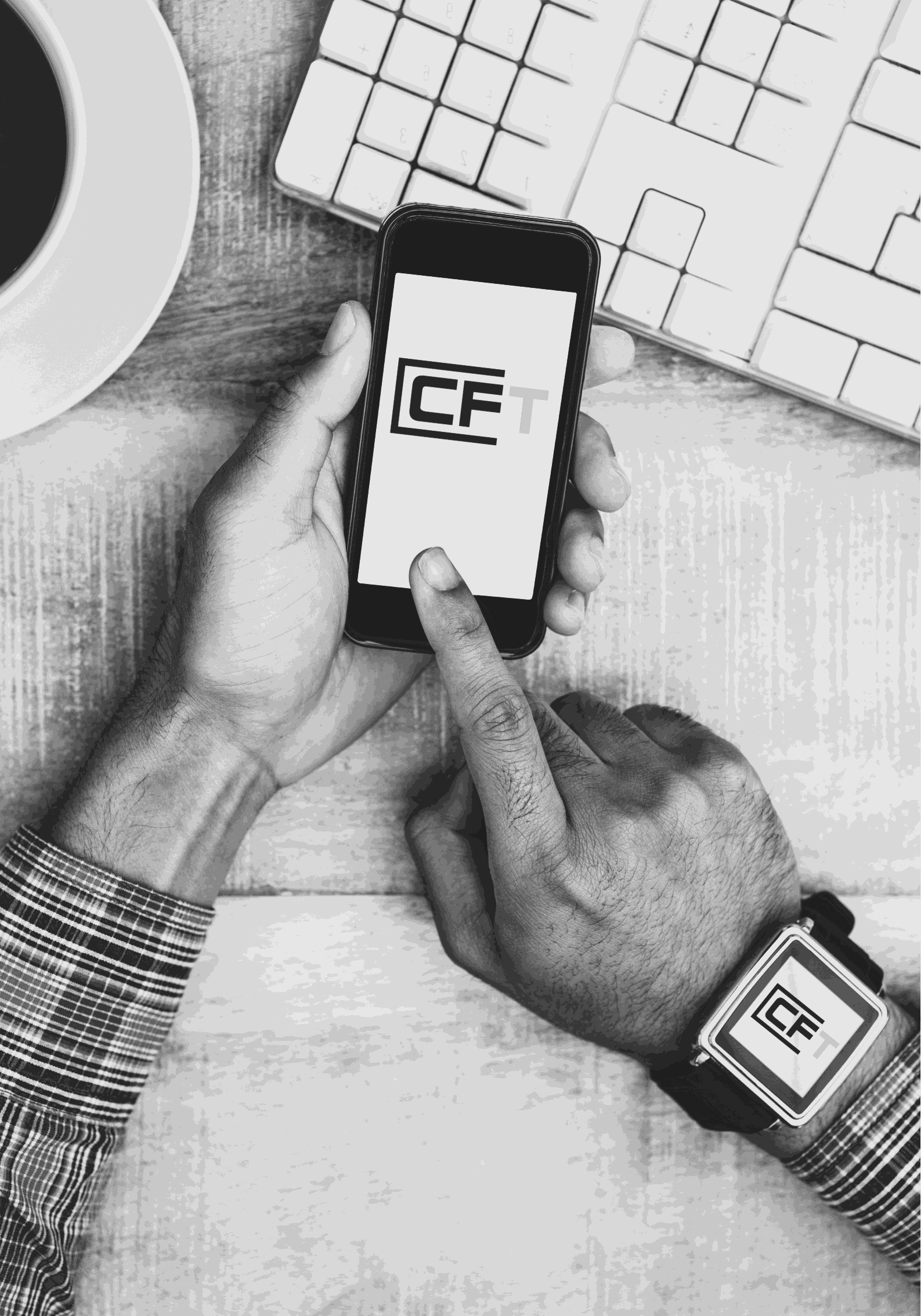 For more information you can contact us
by phone at 450-478-0710 or by email at rh@rcft.ca
THE BENEFITS OF BEING PART OF OUR TEAM
We offer a positive work environment, as the well-being of our team is a priority for us.
INVEST YOUR EXPERTISE WITH US.

The company's mission is to continue to innovate in order to optimize the performance and quality of their trailers and to be recognized as the best partner and leader in the industry.